I am Thierry Rivette
Welcome to my journey
I am not just a Certified Nursing Assistant, a Certified Cardiac Monitor Technician, and a WordPress Website developer; I am a positive and friendly force on a remarkable journey of personal and professional growth. Here is a glimpse into my inspiring journey.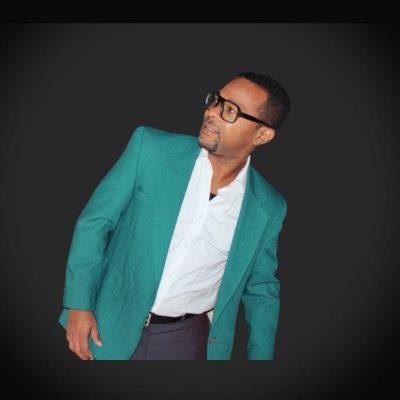 From Ideas to Interactions
Your WordPress Journey Begins Here
I understand that your online presence is more than just a website; it's an interactive experience waiting to happen. I am here to guide you from the spark of an idea to the dynamic interactions you envision. My mission is to transform your concepts into tangible digital realities, and we'll navigate the intricate web of possibilities to make it happen. With our ability in WordPress, we'll not only craft a visually appealing website but also ensure it engages your audience effectively. Your vision is our compass, and together, we'll map out the best route for you to achieve your online goals. Let's embark on this exciting journey together!"
Portfolio
Bringing Websites to Life, One Click at a Time
Welcome to my corner of the digital world, where creativity meets functionality, and pixels transform into beautiful websites. Can't wait to see your logo below. 
Why Choose Thierry Rivette?
As your WordPress Websites Dev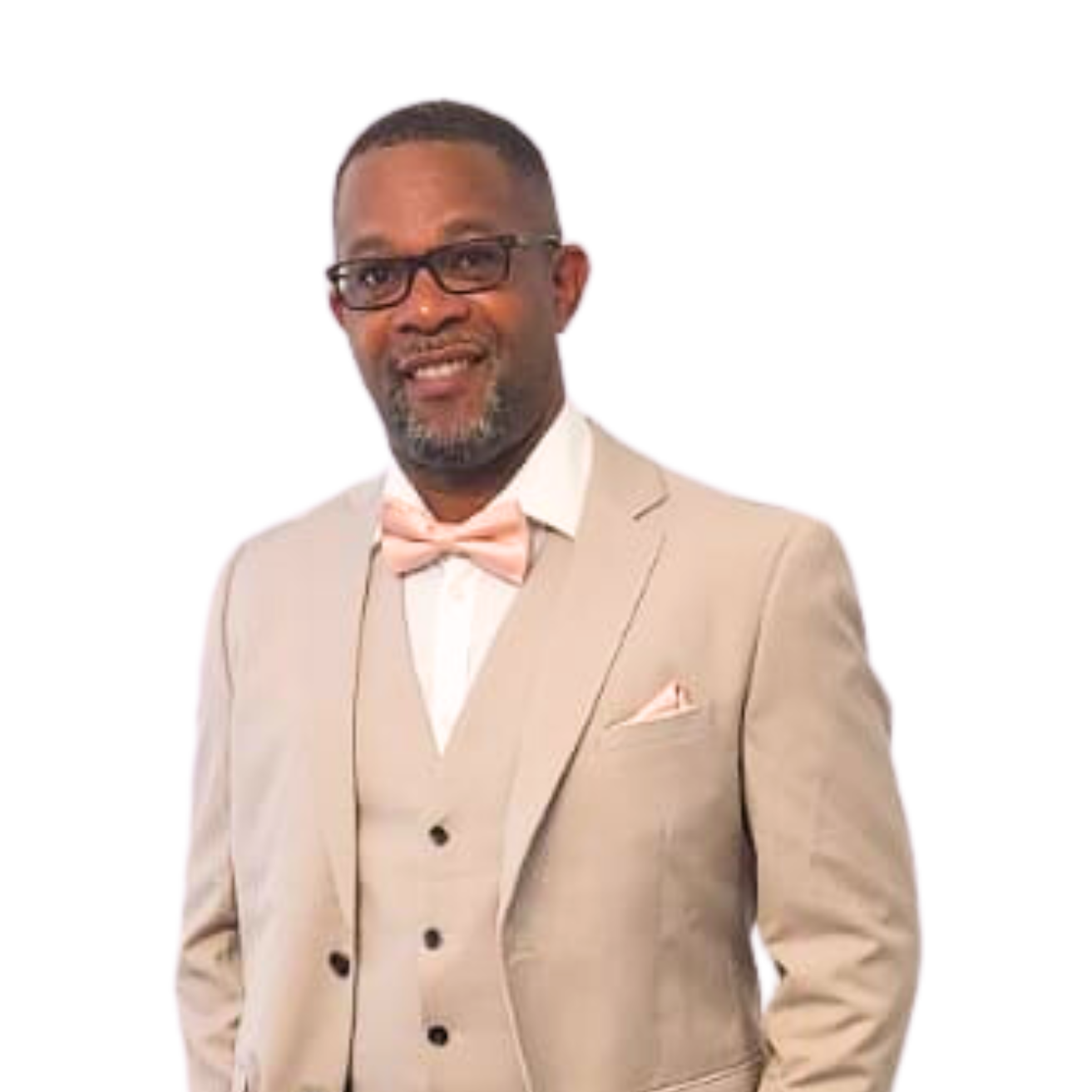 I am Thierry
I am eager to hear about your ideas and how I can help bring them to life. Please share some information about your project, and I'll be in touch shortly to schedule a consultation.
If you're an existing client of Thierry Rivette's WordPress Development and require support or have technical questions, please let me know what you need assistance with. I am committed to ensuring your website runs smoothly and will address your request promptly.